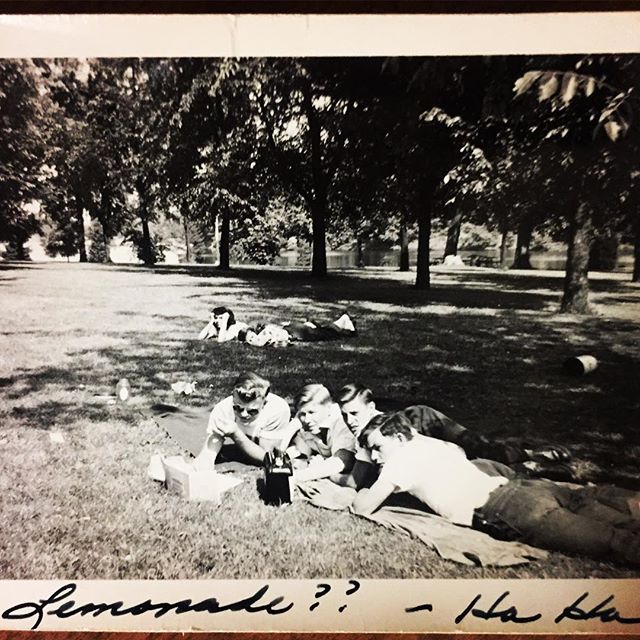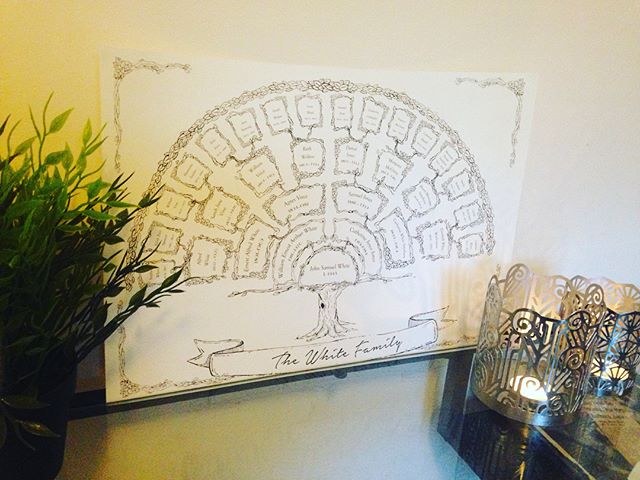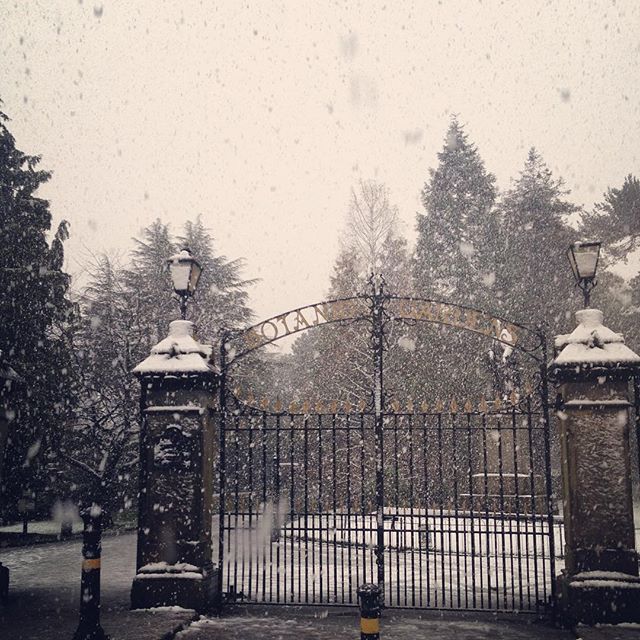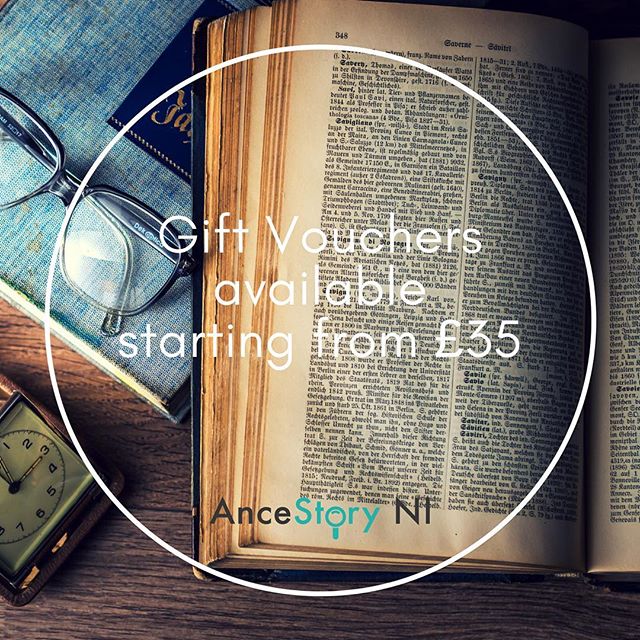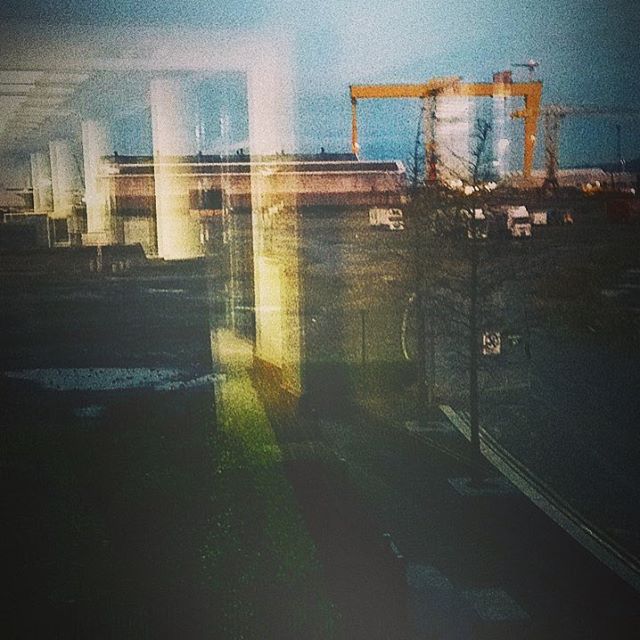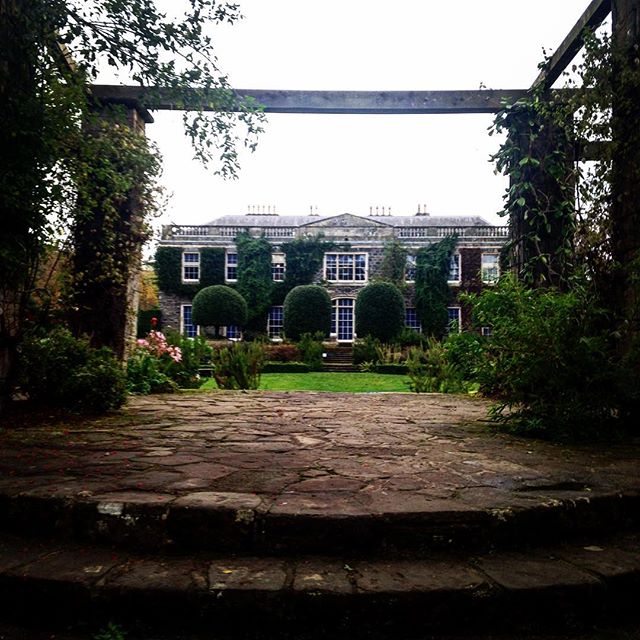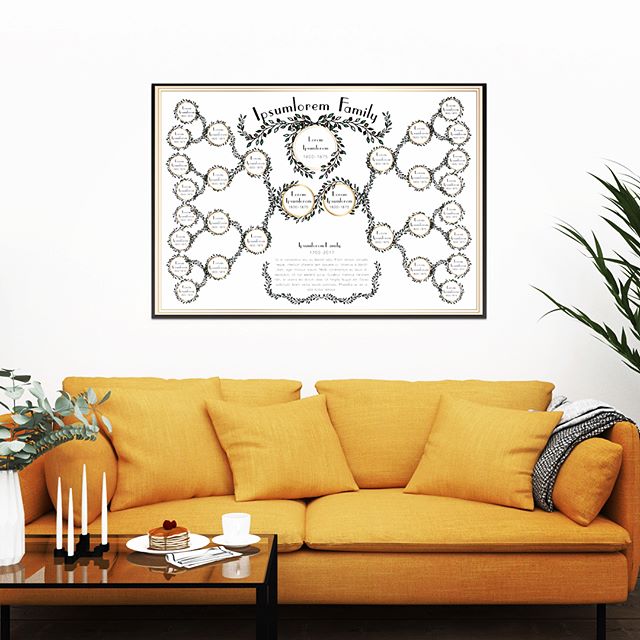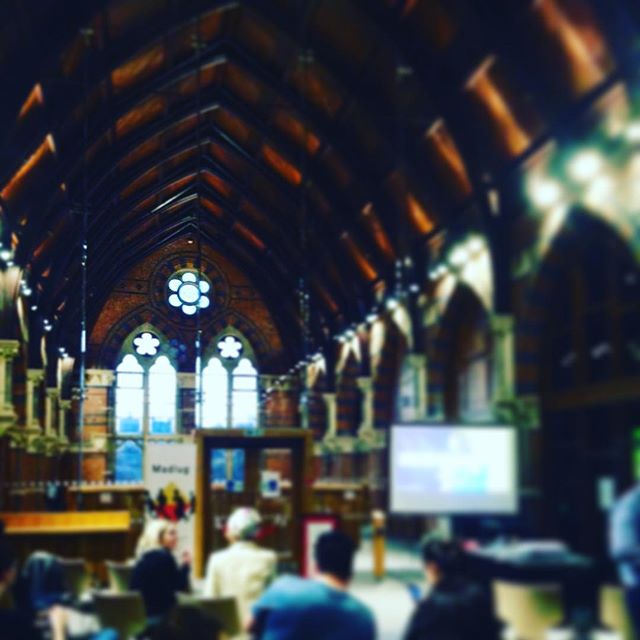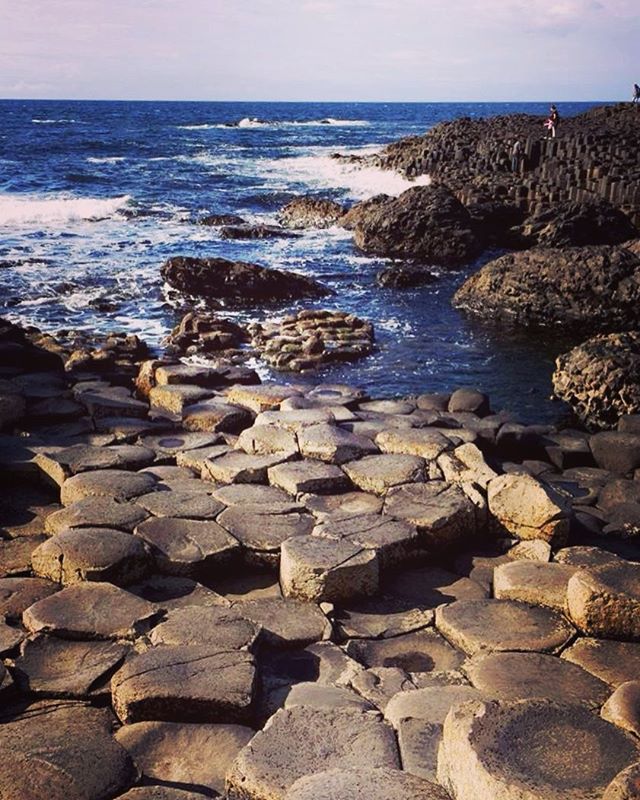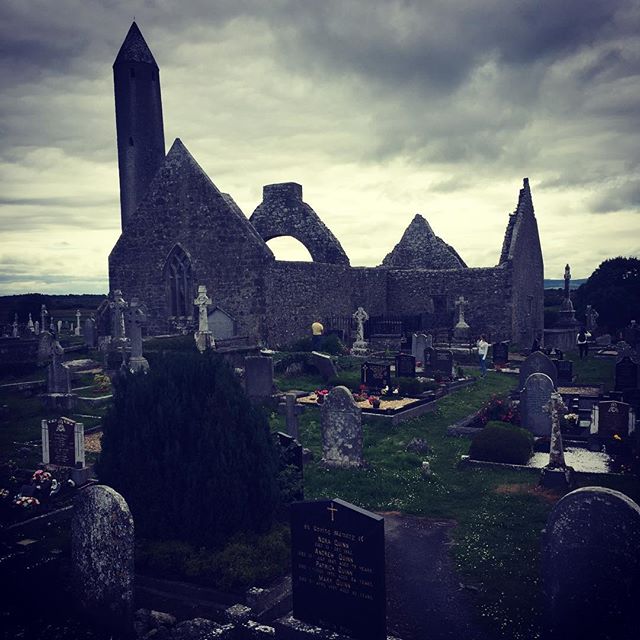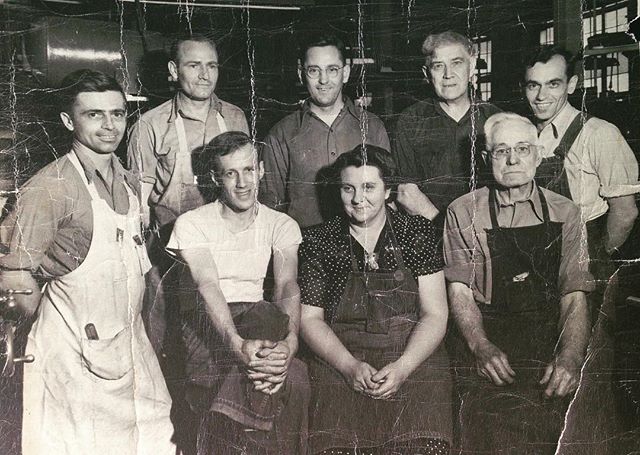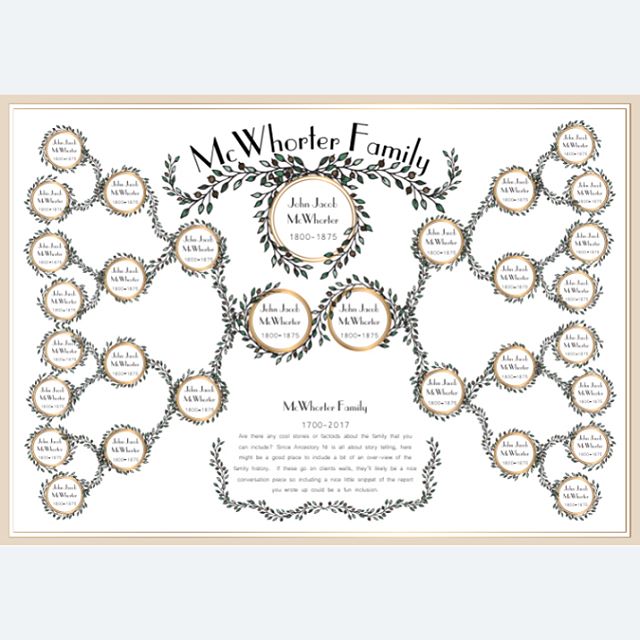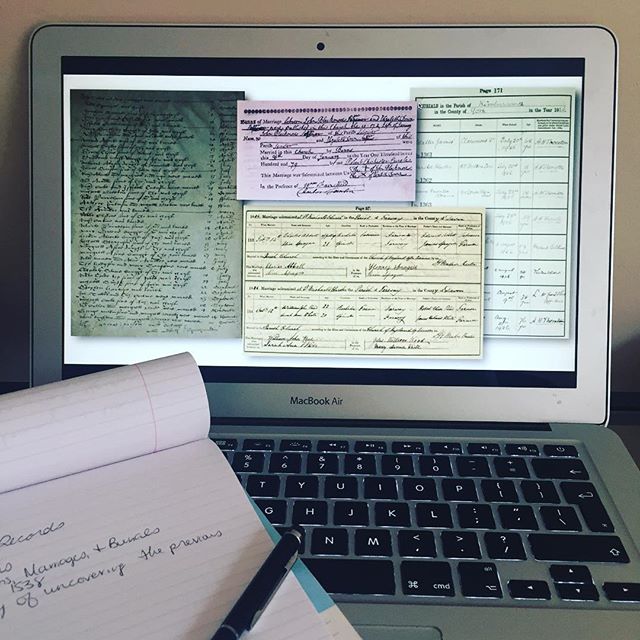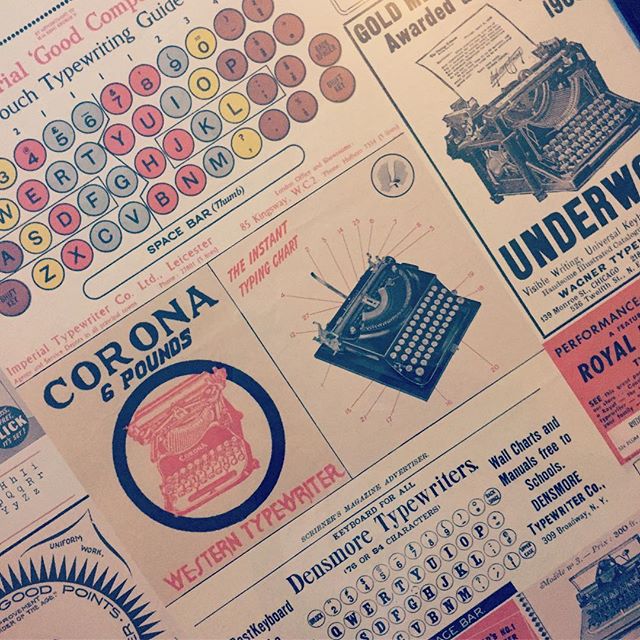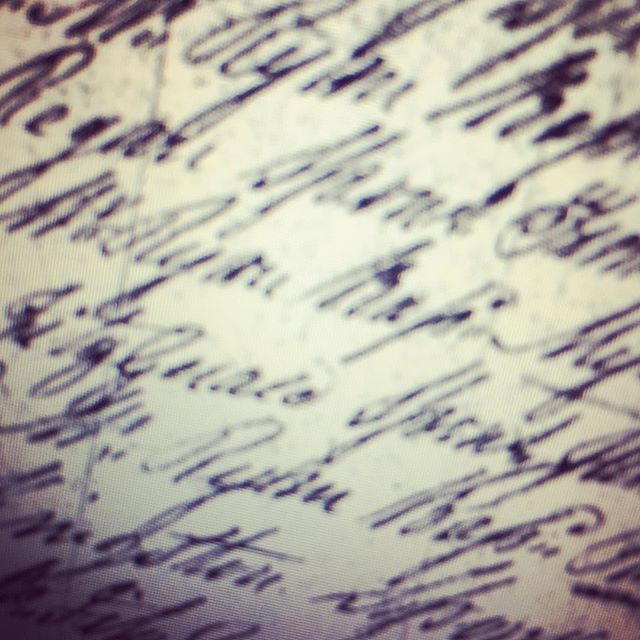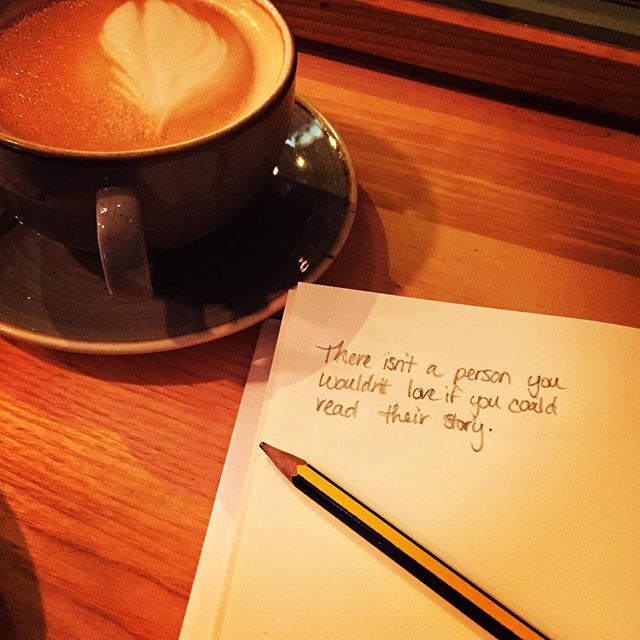 What We Do
Mission
To bring family history to life through high quality research and effective storytelling for all individuals of Irish and Scots-Irish descent.
Understanding where we come from is an essential part of shaping and performing our identities. I want to make family history accessible and engaging for those who do not have the time or research experience necessary to do their own research. Family history and the self-discovery that comes along with it should not be limited to professional historians and researchers, but should be accessible to any individual who seeks to understand who they are and where they come from.
SERVICES OFFERED
I conduct research on behalf of clients curious about their family history in Northern Ireland and Ireland. Each client will receive a multimedia report, with a focus on high quality research, that includes copies or transcriptions of documents found, photographs where relevant of locations related to the client's ancestry, and a write-up of relevant contextual history. Instead of simply giving you skeleton family tree, I seek to understand the context that your ancestor lived in. Where did he work? What organisations was he a part of? Who did he live with? Did he move throughout his lifetime? All of this will come together to tell a story about your ancestors that makes them feel like exactly what they are - family. For folks planning a visit to Northern Ireland, I will help organise visits to relevant ancestral sites.
As a professional researcher, I am happy to help with your research project no matter how big or small. Whether you are an amateur genealogist who simply needs a local to access a few records in the archives or you want your entire family tree mapped out before planning your trip to Northern Ireland, AnceStory NI can help.